I have a fast food obsession.
Panera Bread's Fontina Grilled Cheese.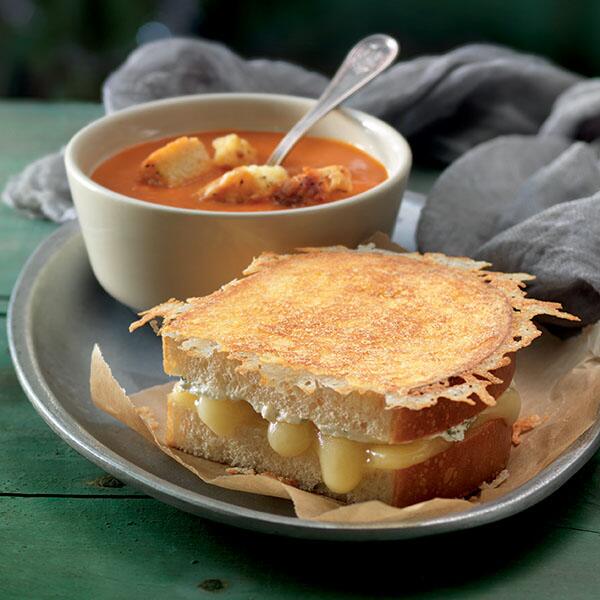 (all pics in this article will link to their sources)
It wasn't an obsession at first, just a really freaking good grilled cheese.
But then... I found out it's a seasonal menu item...
Now I know it's the ONLY GRILLED CHEESE I EVER WANT TO EAT.
I CAN'T NOT HAVE THIS AVAILABLE TO ME YEAR-ROUND!
I... I... I just...
I finally understand Homer in the Krusty Ribwitch episode...
Or
those people who are McRib fanatics
... I guess.
I like Homer more than McDonald's.
I didn't try the Krusty Ribwitch when I was in Universal Studios Florida... I've made a mistake... several mistakes...
Why didn't I eat more of them while they were still available?!?!
It's so creamy and cheesy and the herbs or seasoning or whatever... I don't know what's in it. Fontina?
So melt-y and, and...
... unhealthy and perfect.
Panera Bread, why must you hurt my heart so?
I mean, just look at this crap:
I used to look at a picture like that and think, "Yeah! That would be so good with some tomato soup!"
Now I just think... "YUCK! No thank you!"
Panera Bread, you've ruined me forever...