Here is my 2017 Tiny Desk Contest entry!
After I recorded that, I wrote and recorded this song:
So I could finish this album!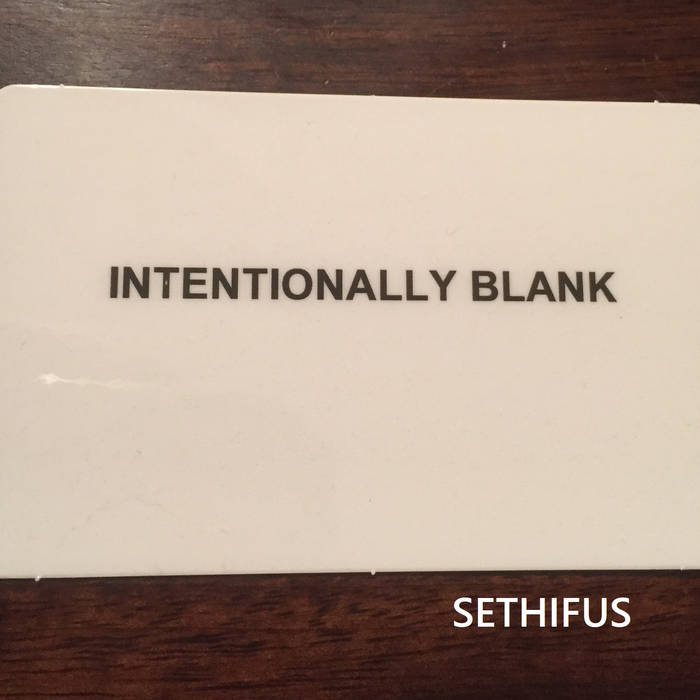 It's 14 songs long and comprised of all the songs I wrote and put up on youtube since I released "
Rabbit Rabbit
" about this time last year.
It's the darkest collection of songs I've ever written. I think that's because of... 2016.
Some of it is pretty good!
At the end of this new album is a song.
This song:
That's right! I turned the riff from my song "A Car Song" (the same song I entered into the Tiny Desk Contest) into a FISHER PRICE MUSIC BOX RECORD PLAYER RECORD!!!!!
I'm proud of this!
It's a very simple song, but I found out how to do it!
Here is the original version of the song:
Share this around with anyone interested!